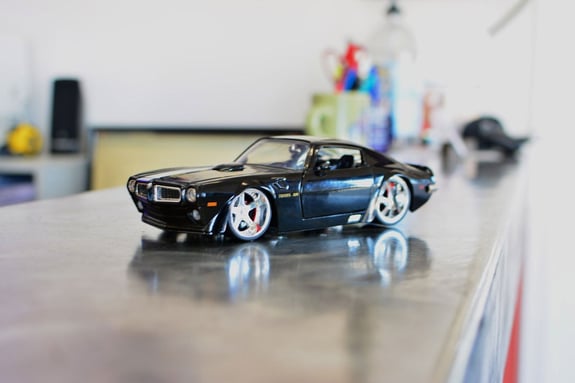 Wheel Alignment
Wheel Alignment Service in Minneapolis
The wheels of your car should be aligned to the manufacturer's specifications to ensure optimal handling on the road. When your wheels are misaligned, your car may have difficulty steering, turning or even just driving in a straight line. For efficient wheel alignment services in the Minneapolis area, bring your car to Nelson's Automotive.
When a Wheel Alignment is Needed
It's recommended that you have a wheel alignment performed for your car by trusted mechanics after every 6,000 miles on the road. Some other situations may require a sooner wheel alignment, such as:
Getting new tires

Hitting potholes frequently

Driving on rough terrain

Hitting a curb
Driving with misaligned wheels will hurt the performance of your car and shorten the life of your tires. Schedule wheel alignment services in Minneapolis to keep this from happening to your vehicle.
The Most Reliable Wheel Alignment Mechanics in Minneapolis
Getting your wheels aligned will ensure your car handles flawlessly on the road. Connect with Nelson's Automotive today for trusted wheel alignment services in the Minneapolis area!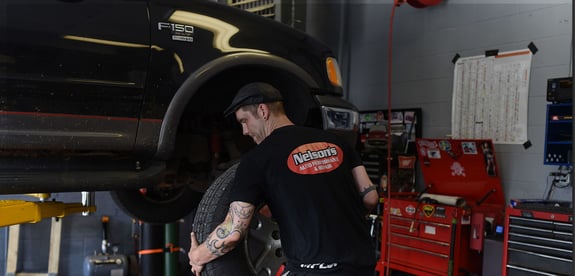 MEET THE TEAM
We are a locally owned auto repair shop, consisting of professional and dedicated specialists.
READY FOR TOP-NOTCH AUTO CARE?
BOOK YOUR APPOINTMENT