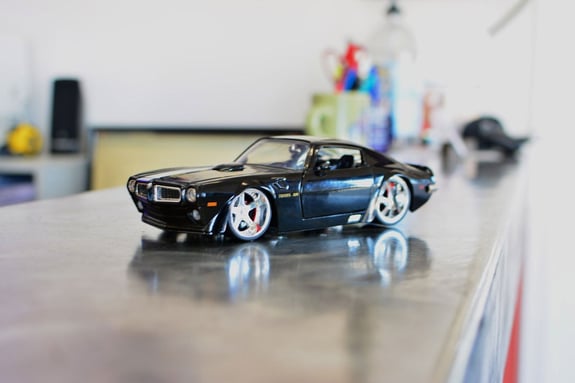 Steering and Suspension
Minneapolis Steering and Suspension Repair
Come to Green Garage Automotive for steering repair and suspension repair. Stability, balance and smoothness – that's what ensures a comfortable ride for you and your passengers; your car's steering and suspension are what make this possible. Steering and suspension are responsible for keeping your wheels firmly intact with the ground, and a major player in keeping your car from veering to one side on the road. If your vehicle's steering and suspension isn't working properly, you're in for a rough ride – literally. At the first sign of trouble, if your vehicle is making clunking sounds when going over bumps or bouncing excessively, it's about time to bring your car into Green Garage for steering and suspension services. Maintaining your suspension system will help prevent uneven tire wear, that drone of a bad wheel bearing, and even power steering troubles.
Common Issues With Steering & Suspension
While severe steering and suspension issues are impossible not to notice, you might get your car fixed sooner and cheaper if you take note of problems when they first arise. Some of the most common problems that can affect your vehicle's steering are:
Low or leaking power steering fluid
Power steering belt damage
Steering rack mount malfunctioning
Strut bearing or tie rod damage
All of these issues can make it difficult to steer your car, which can place you in danger while you drive around Minneapolis. Additionally, plenty of problems can befall your suspension system, including:
Anti-roll bar binding
Broken or worn-down springs
Incorrect system alignment
Loose bolts
When your suspension system isn't functioning properly, it can create all kinds of trouble for your automobile. Repairing your steering and suspension systems is vital to making sure your car handles well and can respond swiftly enough if you encounter a dangerous situation while driving in Minneapolis.
The Top Steering & Suspension Repair Shop in Minneapolis
Properly functioning steering and suspension systems are necessary to allow you to have full control of your car at all times. Call Nelson's Automotive today for the most reliable steering and suspension repair services in the Minneapolis area!
Nelson's Automotive offers steering and suspension services near Dinkytown, Lake Minnetonka, Nicollet, Nokomis, Uptown, and other surrounding areas. Call today!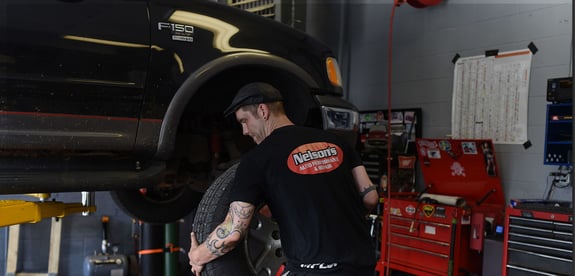 MEET THE TEAM
We are a locally owned auto repair shop, consisting of professional and dedicated specialists.
READY FOR TOP-NOTCH AUTO CARE?
BOOK YOUR APPOINTMENT