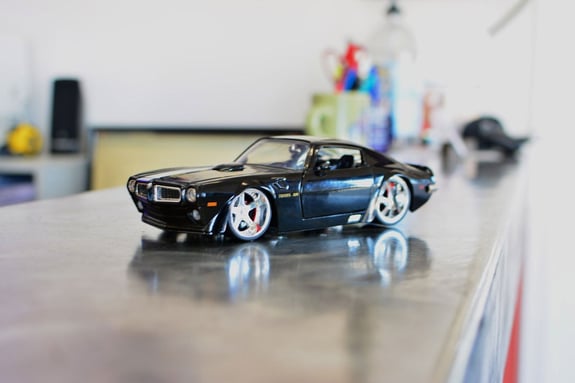 Shocks & Struts
Shocks & Struts Services in Minneapolis
Do you need repair or replacement services for your shocks and struts in Minneapolis?
If your car is bouncing excessively over bumps, the front end dips when you brake, or you have uneven tire wear and fluid leaks, you may have an issue with your shocks and struts. These issues may indicate that your vehicle requires replacement parts or other maintenance. If you need any shocks and struts replacement services in Minneapolis, our team is here to help.
Quality Shocks & Struts Replacements
At Nelson's Automotive, we strive to provide the best shocks and struts repair and replacement services to keep drivers in Minneapolis on the road with minimal risk of performance issues. With quick diagnostics and effective maintenance solutions, you can rest assured that we will keep your vehicle operating properly.
Your car's shocks and struts are vital components that help ensure a comfortable and safe ride. They also play an important role in keeping your car's tires in contact with the road, which is essential for maintaining optimal performance and control of the vehicle. Whether you have a brand-new vehicle or an older model, we can repair or replace your shocks and struts to ensure maximum efficiency.
The Finest Auto Repair Shop in Minneapolis
If you have been searching for the best oil changes in the area, leave it to our team for the best results. Connect with Nelson's Automotive today for second-to-none oil change services in the Minneapolis area!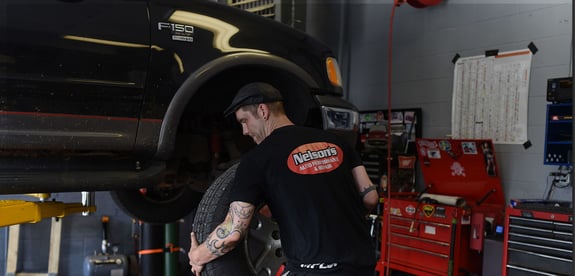 MEET THE TEAM
We are a locally owned auto repair shop, consisting of professional and dedicated specialists.
READY FOR TOP-NOTCH AUTO CARE?
BOOK YOUR APPOINTMENT