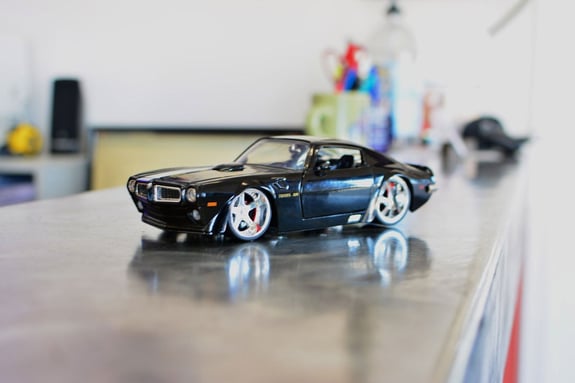 Timing Belt
Timing Belt Services in Minneapolis
Does your vehicle in Minneapolis need timing belt services?
Your car's timing belt needs to be maintained in order for your vehicle's engine valves and pistons to operate in sync. Without regular maintenance, the timing belt can wear out, crack, and break, causing severe engine damage. If you are looking for timing belt replacement services in Minneapolis, you can consult with our mechanics today.
Experienced Timing Belt Replacements
No matter the year, make, or model of your vehicle in Minneapolis, Nelson's Automotive can service it and maintain it to ensure proper function and minimal repair costs. We know timing belt replacement services may be required at any time, which is why we're always ready to provide them as quickly as possible.
If your car's engine is misfiring or running rough, it may be due to a worn-out or damaged timing belt. Other signs of timing belt problems include trouble starting, ticking noises coming from the engine, and oil leaks near the front of your vehicle. If you have noticed any of these signs with your vehicle, you can count on us to replace your timing belt so your car runs like new.
First-Choice Auto Repair Shop in Minneapolis
Your timing belt is a vital part of your car that needs to be maintained, and we are here for you to make it easier than ever. Speak with Nelson's Automotive today for top-quality timing belt replacement services in the Minneapolis area!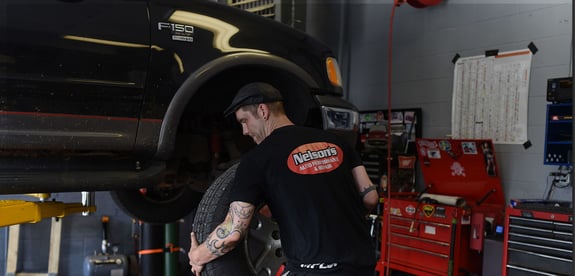 MEET THE TEAM
We are a locally owned auto repair shop, consisting of professional and dedicated specialists.
READY FOR TOP-NOTCH AUTO CARE?
BOOK YOUR APPOINTMENT