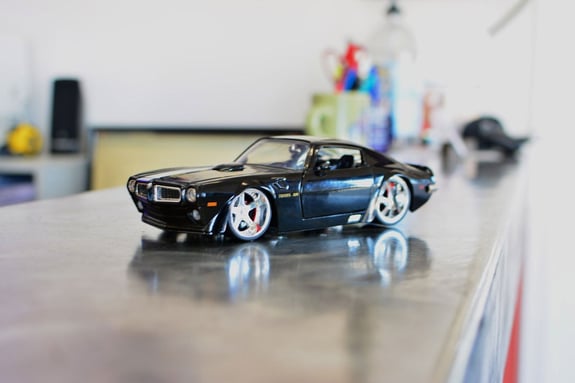 Axle
Axle Repair & Replacement Services in Minneapolis
The axle forms a crucial connection between your vehicle and its wheels. When your axle sustains excess wear or damage, your car or truck's performance and handling are likely to suffer. If this has happened to your vehicle in Minneapolis, it's time to schedule axle repair or replacement services with Nelson's Automotive.
Signs of Axle Damage
Since your axle is found underneath your car, you're unlikely to see any damage it has suffered. But you may notice other signs of problems with your axle, which include:
Difficulty with braking

Oil or other fluid leaking

Sputtering or clunking noises when driving

Tires not rotating

Vibrations while driving
Axle issues can often lead to more serious damage to your truck or car if you continue driving without correcting them. That's why it's important for you to get your axle replaced or repaired as soon as you discover any signs of damage.
The Top Axle Repair Shop in Minneapolis
If your axle isn't performing as expected, then it's time for a repair. Contact Nelson's Automotive today for the most reliable axle repair or replacement services in the Minneapolis area!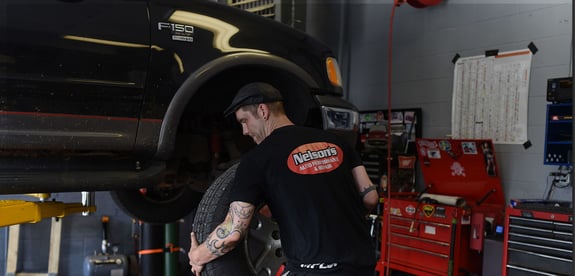 MEET THE TEAM
We are a locally owned auto repair shop, consisting of professional and dedicated specialists.
READY FOR TOP-NOTCH AUTO CARE?
BOOK YOUR APPOINTMENT