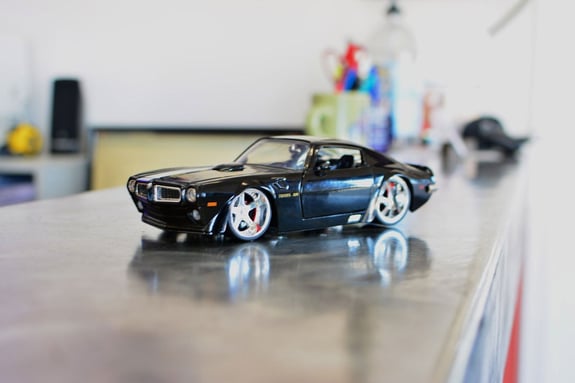 Check Engine Light - Lake Minnetonka
Check Engine Light Services in Lake Minnetonka, MN Area
Are you looking to have your check engine light fixed in the Lake Minnetonka area?
When the check engine light illuminates on your dashboard, it's not something to be ignored. The check engine light signifies potential issues with your vehicle that could range from minor to severe. Our team of experienced mechanics in the Lake Minnetonka area will use the latest diagnostic equipment to pinpoint the cause behind that pesky check engine light.
Trusted Check Engine Light Repair
At Nelson Automotive, we prioritize your safety and the longevity of your vehicle. Our auto repair team in the Lake Minnetonka area is here to work with you and quickly identify the root cause of your check engine light.
Don't let a minor issue escalate into a major one. Whether your car has a broken sensor or your engine is misfiring, we'll figure it out for you in the blink of an eye and come up with the most effective solution. When you visit us for check engine light issues, you can have peace of mind knowing that your car is in the hands of professionals who care.
The Premier Auto Repair Shop on Lake Minnetonka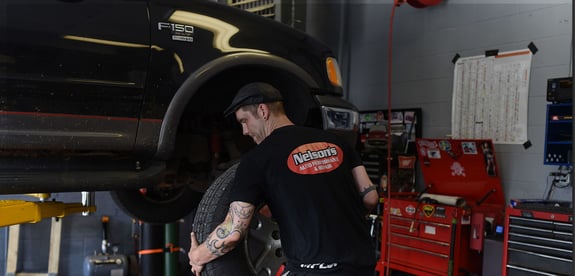 MEET THE TEAM
We are a locally owned auto repair shop, consisting of professional and dedicated specialists.
READY FOR TOP-NOTCH AUTO CARE?
BOOK YOUR APPOINTMENT