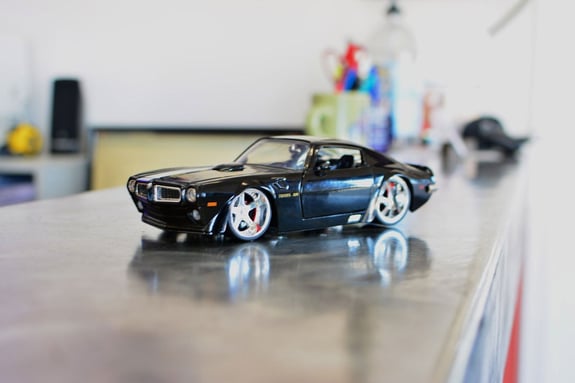 Exhaust and Muffler - Lake Minnetonka
Exhaust Services in the Lake Minnetonka, MN Area
Does your vehicle in the Lake Minnetonka area require exhaust services?
Whether you're dealing with a noisy exhaust system, emissions issues, or decreased fuel efficiency, we're equipped to diagnose and address a variety of exhaust concerns. From repairs to replacements, our Lakeside team has you covered.
Premium Exhaust Services
Welcome to Nelson's Lakeside Auto, your trusted destination for top-notch exhaust and muffler services in the Lake Minnetonka area. We understand that your vehicle's performance and efficiency are paramount to your driving experience, and that's why our team of dedicated mechanics is here to provide you with a comprehensive range of exhaust services. Whether you drive a compact car, SUV, or truck, our mechanics have the expertise to service your vehicle flawlessly.
Lake Minnetonka's Finest Exhaust Services
Trust us to maintain the health of your vehicle's exhaust system and optimize its overall functionality. Connect with Nelson's Lakeside Auto today for second-to-none exhaust services in the Lake Minnetonka area!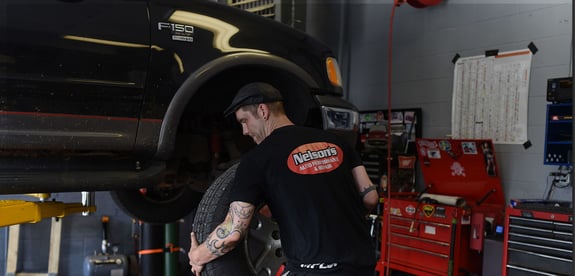 MEET THE TEAM
We are a locally owned auto repair shop, consisting of professional and dedicated specialists.
READY FOR TOP-NOTCH AUTO CARE?
BOOK YOUR APPOINTMENT