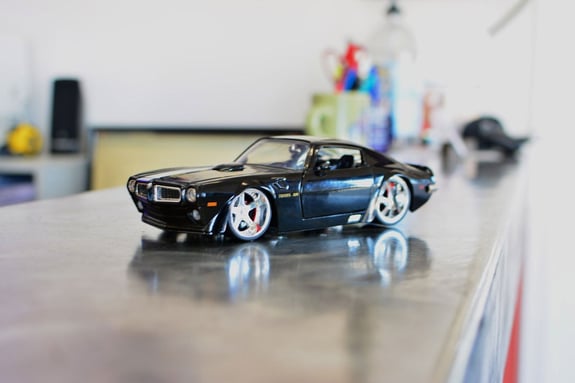 Headlights and Wipers
Minneapolis Headlight Repair and Wiper Repair
Without headlights and tail lights, every night time driving experience would be a nail-biting, fear-filled passage through the unknown. With each service visit to Green Garage, we will make sure your vehicle's headlights and tail lights work properly, allowing you more time to react on the road, giving you the confidence and control to handle whatever the night throws at you. Likewise, having good wiper blades on the vehicle can help you navigate safely through rain and snow no matter the time of day. At each visit, we inspect a vehicle's wiper blades and replace with only the best quality for your vehicle.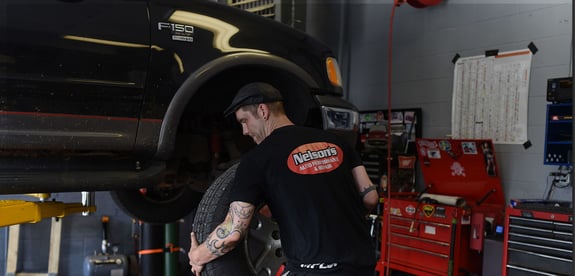 MEET THE TEAM
We are a locally owned auto repair shop, consisting of professional and dedicated specialists.
READY FOR TOP-NOTCH AUTO CARE?
BOOK YOUR APPOINTMENT