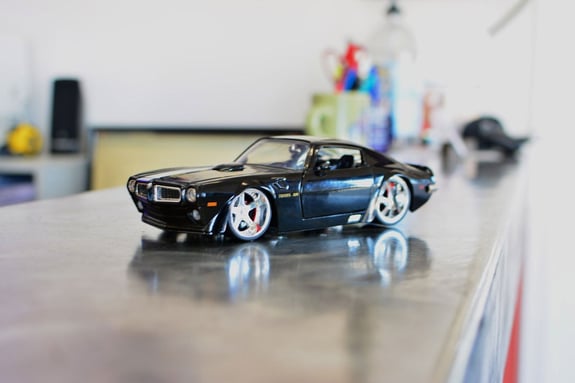 Oil Change - Lake Minnetonka
Oil Change Services in Lake Minnetonka, MN Area
Do you need oil change services for your car or truck in the Lake Minnetonka area?
The engine oil in your vehicle plays a vital role in ensuring its smooth operation, reducing friction, optimizing performance, and safeguarding the engine from wear and tear. Over time, however, this oil can become contaminated with dirt, grime, and other particles, diminishing its effectiveness. When this happens, let our team provide oil change services in the Lake Minnetonka area.
Reliable Oil Changes
At Nelson's Automotive, we focus on providing the most efficient services for every customer that comes through our doors. We are here to help you extend the lifespan of your car with top-quality oil change services near Lake Minnetonka.
Our experienced mechanics utilize advanced tools and techniques to ensure that your vehicle receives the precise type of oil it needs. Whether your vehicle requires a full synthetic or conventional oil change, our skilled technicians will handle the task with utmost precision.
Lake Minnetonka's Best-Choice Auto Maintenance Shop
When you entrust your vehicle to us for an oil change, you can be confident that you're selecting professionals who possess a deep understanding of the process and prioritize the well-being of your vehicle. Connect with Nelson's Automotive today if you'd like to schedule oil change services in the Lake Minnetonka area!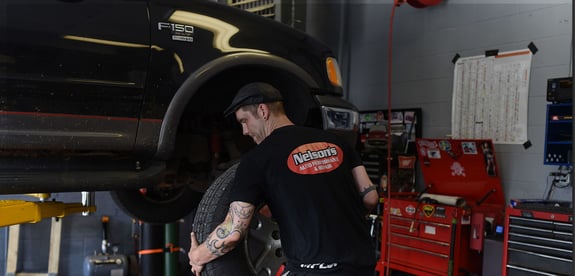 MEET THE TEAM
We are a locally owned auto repair shop, consisting of professional and dedicated specialists.
READY FOR TOP-NOTCH AUTO CARE?
BOOK YOUR APPOINTMENT