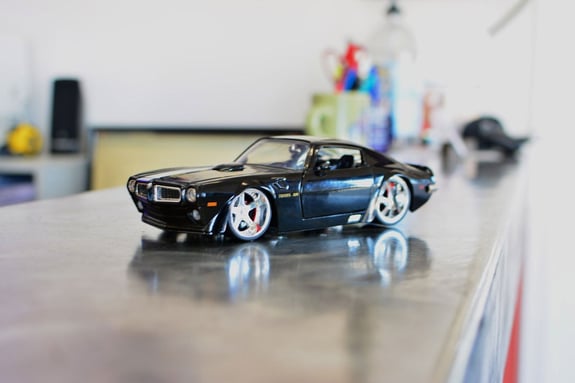 Brake Repair - Lake Minnetonka
Brakes Services in the Lake Minnetonka, MN Area
Do you need brake services for your vehicle in the Lake Minnetonka area?
Brakes are one of the most critical components of every car and truck, and many problems commonly arise after years of use. Whether you're experiencing brake squealing, grinding, or reduced responsiveness, our skilled mechanics are equipped with the knowledge and state-of-the-art equipment to diagnose and fix your brake issues in the Lake Minnetonka area.
Experienced Auto Mechanics
Nelson's Lakeside Auto is your go-to destination for top-quality brake repair services in the Lake Minnetonka area. Our experienced team is dedicated to ensuring your vehicle's safety and performance by providing comprehensive brake solutions that you can trust. From brake pad replacements to rotor resurfacing, we've got you covered.
Lake Minnetonka's Finest Brake Specialists
We're here to provide reliable brake repair services that prioritize your safety and peace of mind. Visit Nelson's Lakeside Auto today for the best brake services in the Lake Minnetonka area!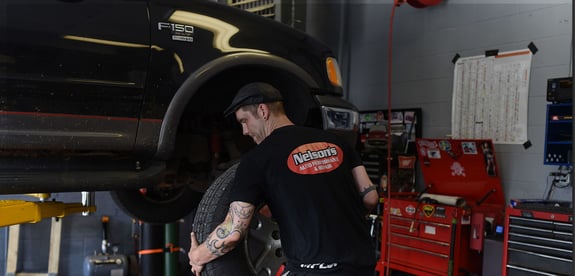 MEET THE TEAM
We are a locally owned auto repair shop, consisting of professional and dedicated specialists.
READY FOR TOP-NOTCH AUTO CARE?
BOOK YOUR APPOINTMENT