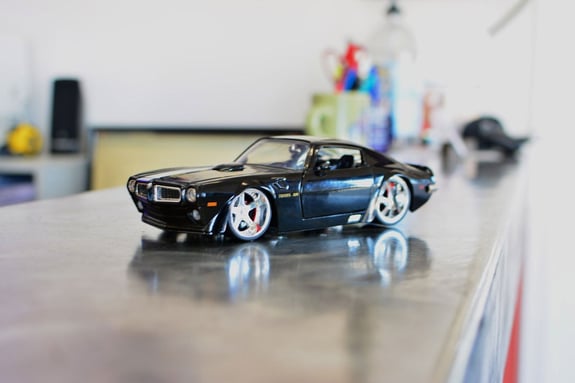 Fuel System
Fuel System Services in Minneapolis
Would your vehicle in Minneapolis benefit from fuel system services?
Your car's fuel system is responsible for delivering fuel to the engine, which is necessary for your car to run. Over time, dirt, debris, and other contaminants can build up in your fuel system, leading to larger maintenance costs. For quality fuel system services in Minneapolis, you can rely on our skilled mechanics.
Reliable Fuel System Services
At Nelson's Automotive, we are proud to provide drivers in the Minneapolis area with high-grade fuel system services for all makes and models of vehicles. Our experienced mechanics use the highest quality products and advanced equipment to ensure your fuel system is clean and functioning correctly.
If you notice that your car's fuel economy has decreased or you are experiencing a rough ride, stalling, having starting problems, or smelling strong gasoline odor, you likely need to have your fuel system assessed. A leak in your fuel system, clogged fuel filter, and other problems can lead to much larger complications down the road, so if you have any of these problems, we can help.
The Premier Auto Maintenance Shop in Minneapolis
Our convenient and affordable fuel system services will allow you to enjoy your vehicle at peak performance. Contact Nelson's Automotive today for exceptional fuel system services in the Minneapolis area!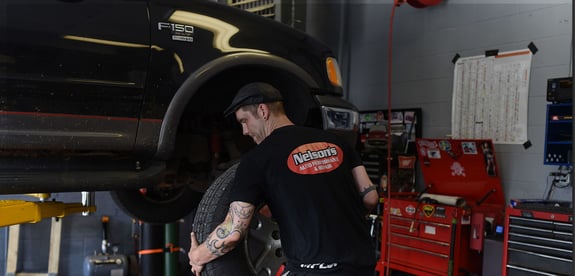 MEET THE TEAM
We are a locally owned auto repair shop, consisting of professional and dedicated specialists.
READY FOR TOP-NOTCH AUTO CARE?
BOOK YOUR APPOINTMENT