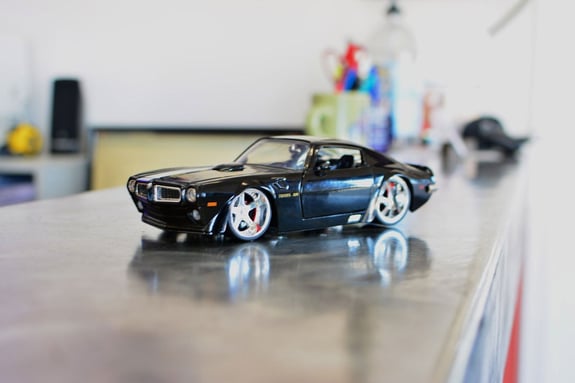 Steering and Suspension - Lake Minnetonka
Suspension Services in the Lake Minnetonka, MN Area
Are you looking for top-quality steering and suspension services in the Lake Minnetonka area?
Suspension issues can lead to a compromised driving experience, affecting your comfort and safety on the road. Our skilled mechanics are equipped with the knowledge and experience to tackle a wide range of suspension problems. Whether you're dealing with a bumpy ride, uneven tire wear, or handling issues, we're here to help.
First Class Suspension Services
At Nelson's Lakeside Auto, we take pride in being the premier suspension specialists in the Lake Minnetonka area. We perform thorough inspections to identify any underlying problems that might be affecting your suspension. With cutting-edge equipment and a passion for excellence, we ensure your vehicle leaves our shop in optimal condition. Trust our experts to provide you with first-class suspension solutions that enhance your driving experience.
The Premier Suspension Specialists in the Lake Minnetonka Area
Are you ready to experience the difference that professional suspension services can make for your vehicle?
Contact Nelson's Lakeside Auto today
to enjoy a smoother, safer ride with our top-notch suspension solutions in the Lake Minnetonka area!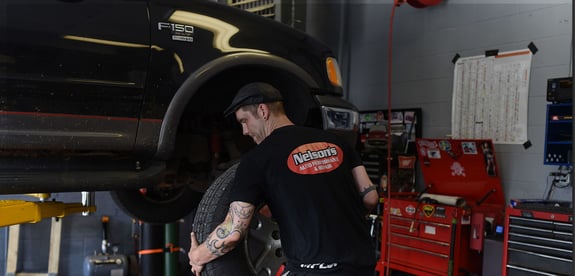 MEET THE TEAM
We are a locally owned auto repair shop, consisting of professional and dedicated specialists.
READY FOR TOP-NOTCH AUTO CARE?
BOOK YOUR APPOINTMENT