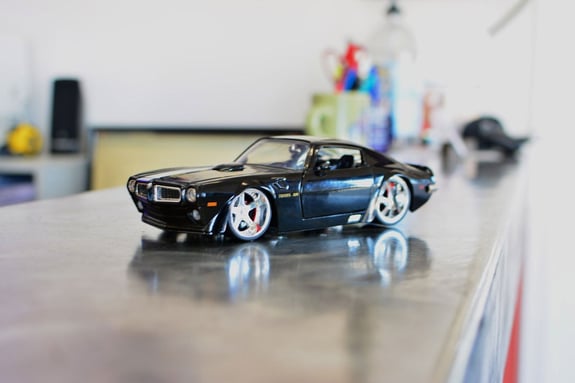 Battery Repair - Lake Minnetonka
Battery Replacement Services in Lake Minnetonka, MN Area
Do you need battery replacement services for your vehicle in the Lake Minnetonka area?
A properly functioning battery is crucial for starting your car and powering its electrical components. Over time, batteries lose their capacity and efficiency, leading to unreliable performance. Don't wait for your car to break down on the road; ensure its reliability with our top-tier battery replacement services in the Lake Minnetonka area.
Trusted Battery Replacement
At Nelson's Automotive, we specialize in providing top-notch battery replacement services near Lake Minnetonka to ensure your vehicle's reliability. Our skilled technicians have extensive experience in diagnosing battery issues and determining whether a replacement is necessary.
Our mechanics provide a range of high-quality battery options suited to your vehicle's needs. When you choose us for battery replacement, you can trust that we will install a dependable battery that meets industry standards. Your convenience and satisfaction are our top priorities, and we work quickly to get your vehicle back on the road with a brand new battery.
Top-Choice Auto Maintenance Shop on Lake Minnetonka
Choose our auto shop to experience reliable service, quality products, and the expertise of our dedicated team.
Contact Nelson's Automotive today
to schedule a car battery replacement appointment in the Lake Minnetonka area!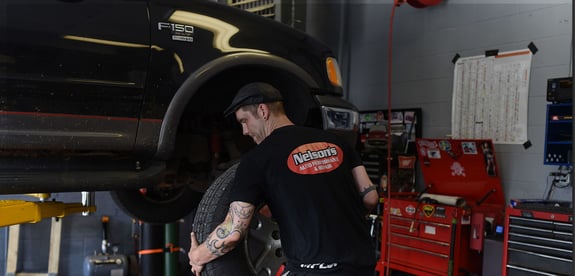 MEET THE TEAM
We are a locally owned auto repair shop, consisting of professional and dedicated specialists.
READY FOR TOP-NOTCH AUTO CARE?
BOOK YOUR APPOINTMENT