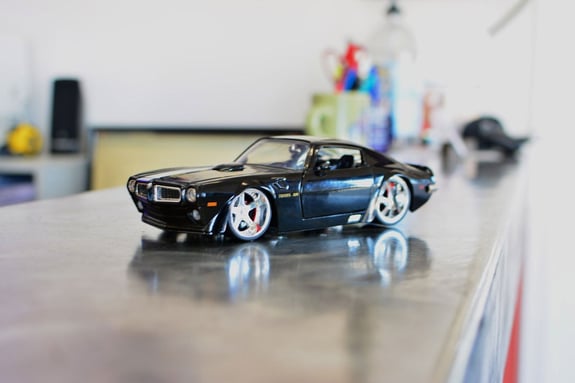 HEATING AND AIR CONDITIONING - Lake Minnetonka
Heating & Cooling Services in Lake Minnetonka, MN Area
Are you seeking proficient AC and heating services for your vehicle in the Lake Minnetonka area?
Driving comfort relies on maintaining the perfect cabin temperature. A functional HVAC system is also crucial for safety, preventing window fogging and overheating. Whether it's the winter cold or summer heat, our mechanics near Lake Minnetonka can ensure that your vehicle's heating and cooling systems work impeccably.
Experienced Heating & Cooling Technicians
At Nelson's Automotive, we specialize in providing comprehensive AC and heating services in the Lake Minnetonka area to ensure optimal comfort throughout the year. Our technicians have the expertise to troubleshoot and repair any issues, ensuring that you're always comfortable while driving.
Whether your car AC is blowing warm air or your heater is struggling to keep you warm, we have the expertise to diagnose and resolve the issue. Our technicians employ advanced diagnostic tools to identify the root cause of the problem and provide accurate solutions. From refrigerant recharging to heater core repairs, we'll identify the best solution for your specific needs.
Premium Auto Repair Shop on Lake Minnetonka
We understand the importance of a well-functioning AC and heating system for your comfort in the car.
Speak with Nelson's Automotive today
to schedule an appointment for car heating and cooling services in the Lake Minnetonka area!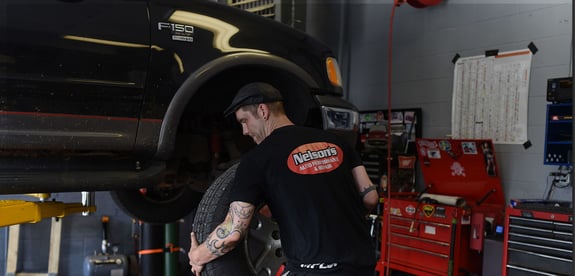 MEET THE TEAM
We are a locally owned auto repair shop, consisting of professional and dedicated specialists.
READY FOR TOP-NOTCH AUTO CARE?
BOOK YOUR APPOINTMENT