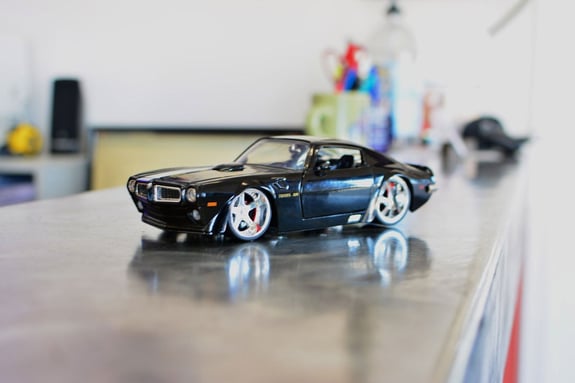 Transmission and Driveline - Lake Minnetonka
Transmission Services in the Lake Minnetonka, MN Area
Does your vehicle need transmission or driveline services in the Lake Minnetonka area?
Your vehicle's transmission and driveline play a pivotal role in its overall performance and efficiency. Whether you're navigating city streets or embarking on a road trip, our team is committed to ensuring that your vehicle operates optimally. From diagnosing transmission issues to performing complete transmission rebuilds, our mechanics possess the expertise to handle a wide range of transmission and driveline concerns.
Expert Transmission Services
At Nelson's Lakeside Auto, we're committed to getting you back on the road with confidence. Our mechanics in the Lake Minnetonka area have the knowledge and ability to diagnose and repair transmission-related problems, from minor repairs to complete transmission rebuilds. Our experienced team is dedicated to ensuring your vehicle's optimal performance.
Top-Quality Transmission Specialists in the Lake Minnetonka Area
We are here to provide comprehensive solutions that cater to a wide array of transmission concerns. Speak with Nelson's Lakeside Auto today for all your transmission needs in the Lake Minnetonka area!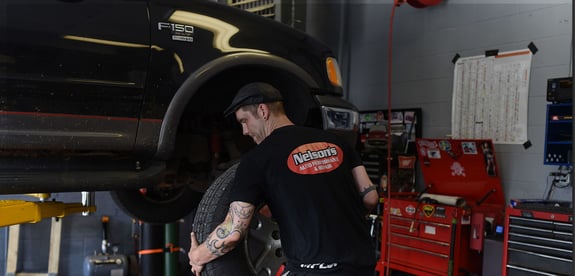 MEET THE TEAM
We are a locally owned auto repair shop, consisting of professional and dedicated specialists.
READY FOR TOP-NOTCH AUTO CARE?
BOOK YOUR APPOINTMENT